Green Lion, Smart Watches
Green Lion Journey OLED Smart Watch
---
SUN: Feel the warmth of innovative technology on your wrist with this sleek and stylish smartwatch. Its dynamic features will keep you connected to the world while radiating confidence wherever you go.
MOON: Unleash your lunar desires with the Moon edition! From tracking your sleep patterns to guiding your moonlit strolls, this watch is designed to bring serenity and tranquility to your daily life.
NEPTUNE: Dive into the mystical depths of the ocean with the Neptune edition. Waterproof and equipped with advanced fitness tracking capabilities, it's the perfect companion for your underwater escapades.
MARS: Are you ready for an out-of-this-world experience? The Mars edition comes packed with features that will challenge your limits and ignite the adventurous spirit within you!
SATURN: Step into the realm of elegance and sophistication with the Saturn edition. Its timeless design combined with cutting-edge technology makes it a statement piece for every occasion.
Mentioned discounted prices will be calculated on checkout

LKR 15,499

LKR 15,499

LKR 16,360

LKR 16,360


රු17,221

or 3 installments of
රු5,740.33
with

Delivery Information (Estimated Delivery Time)
Instant: within 3-4 hours during 8:30am - 7.00pm on working days (Mon-Sat) for Colombo and suburbs only
Express: within 1-2 working days
Standard: within 4-6 working days
Green Lion Journey OLED Smart Watch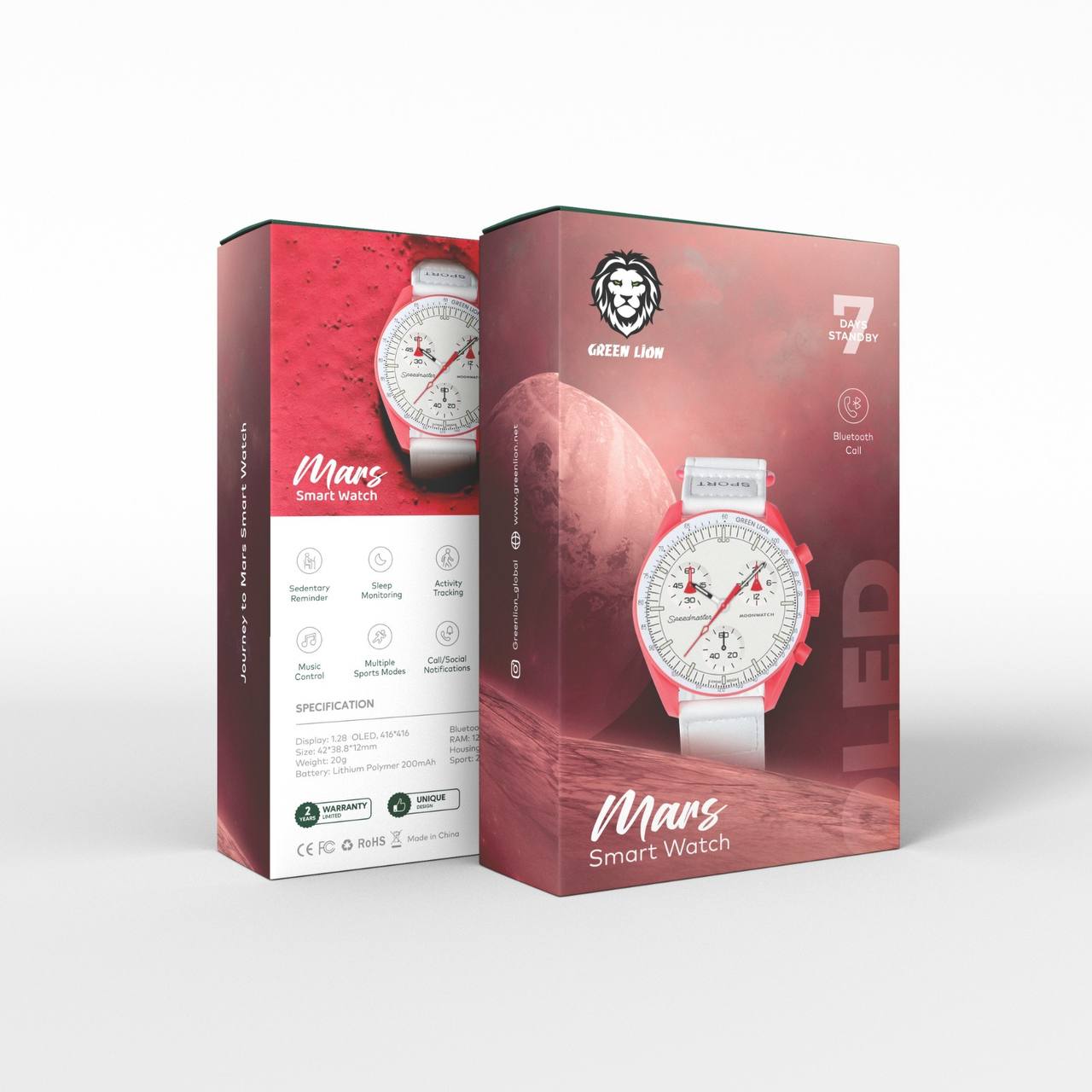 | | |
| --- | --- |
| Brand | |
| Colour | Mars, Moon, Neptune, Saturn, Sun |
Based on 0 reviews
Only logged in customers who have purchased this product may leave a review.