Anker, Portable Power Stations
Anker 521 Portable Power Station Power House 256Wh UK Pin 200W
---
Long-Lasting Reliability: With lithium batteries at its core, PowerHouse gives you a safer, portable power that has 6 times longer lifespan than conventional batteries.
Multi-Device Charging: PowerHouse's dual AC outlets are optimized to deliver power to your everyday devices. Charge an iPhone 12 (2,815mAh) more than 20 times, a MacBook Air 2020 (50Wh) 4 to 5 times, a fan (35W) in 5+ hours, and an air pump (40W) in 4.8 hours.
Power Anytime, Anywhere: PowerHouse 256Wh is an extremely portable and flexible power station designed to supercharge your weekend trip or to keep CPAP machines running.
Versatile Port Options: Capable of powering 6 devices simultaneously thanks to 2 AC outlets, 1 USB-C port, 2 USB-A ports, and 1 vehicle-class outlet; PowerHouse 256Wh is compatible with virtually all devices.
What You Get: Anker 521 Portable Power Station (PowerHouse 256Wh), DC adapter, car charging cable, welcome guide, our worry-free 24-month warranty, and friendly customer service.
Mentioned discounted prices will be calculated on checkout

LKR 208,881

LKR 208,881

LKR 220,486

LKR 220,486


රු298,090

or 3 installments of
රු77,363.33
with

2 in stock
Delivery Information (Estimated Delivery Time)
Instant: within 3-4 hours during 8:30am - 7.00pm on working days (Mon-Sat) for Colombo and suburbs only
Express: within 1-2 working days
Standard: within 4-6 working days
Anker 521 Portable Power Station Power House 256Wh UK Pin 200W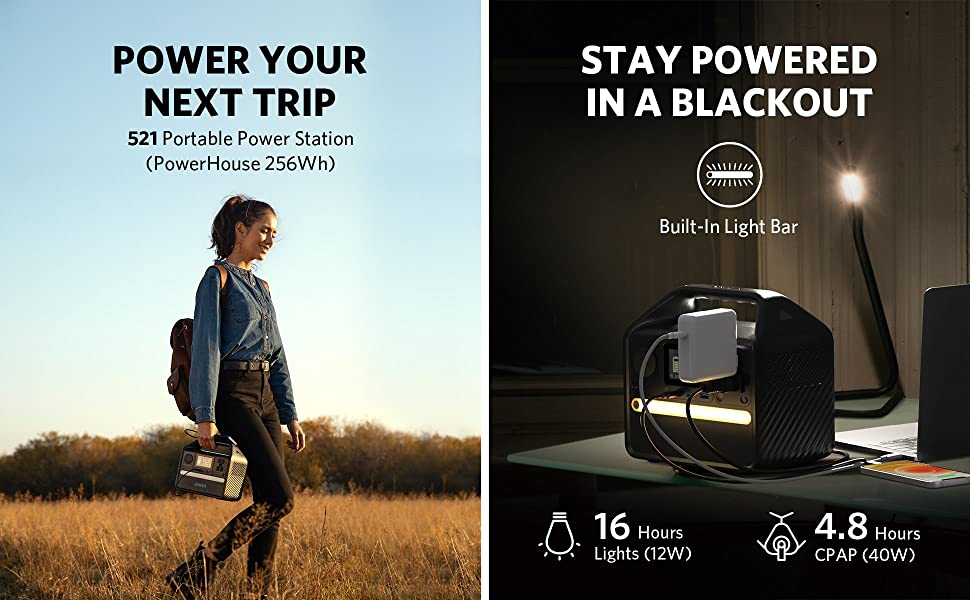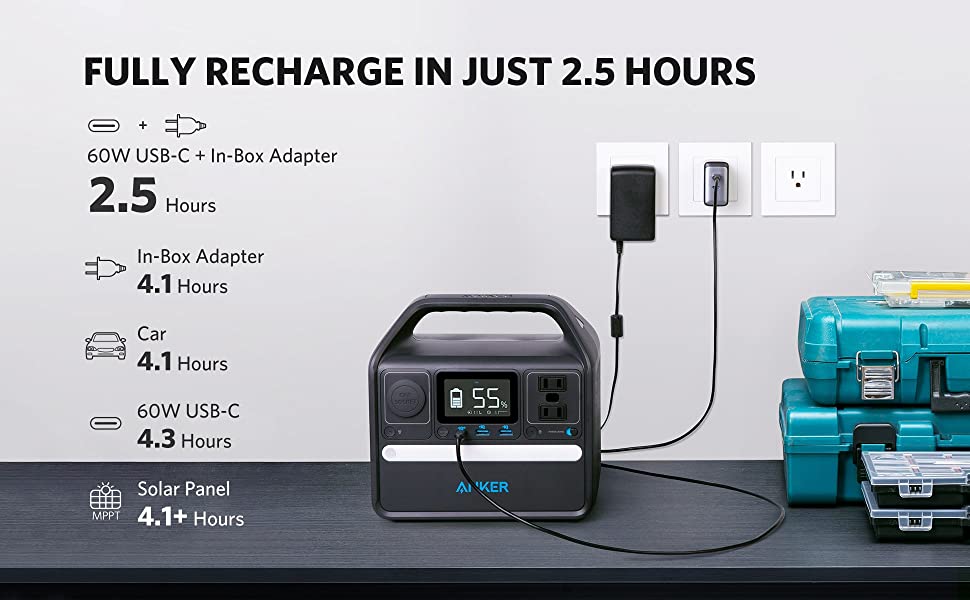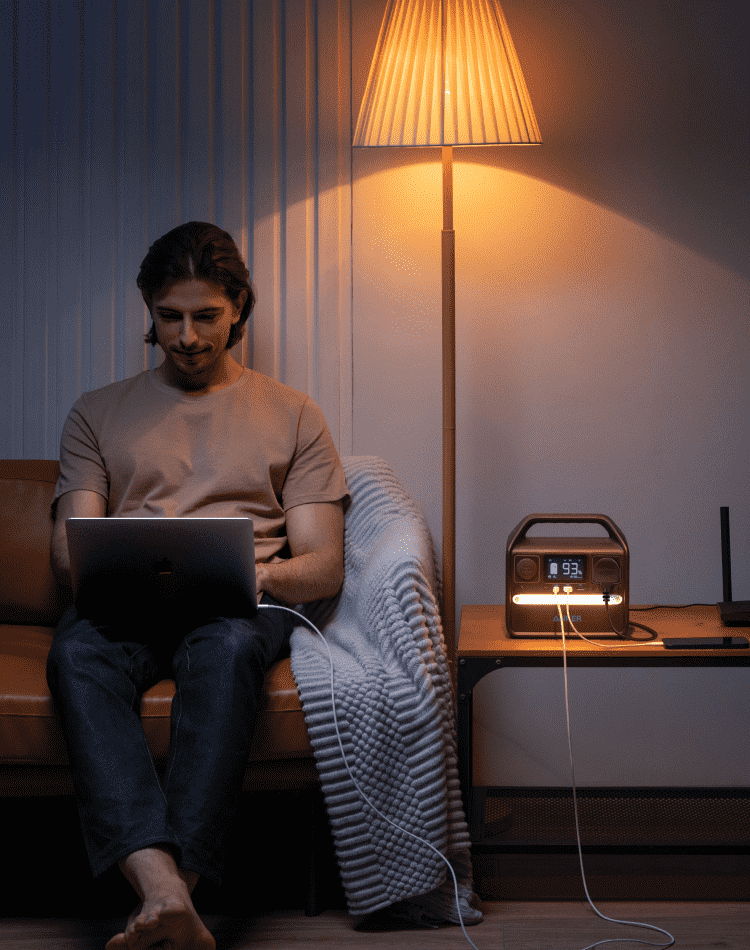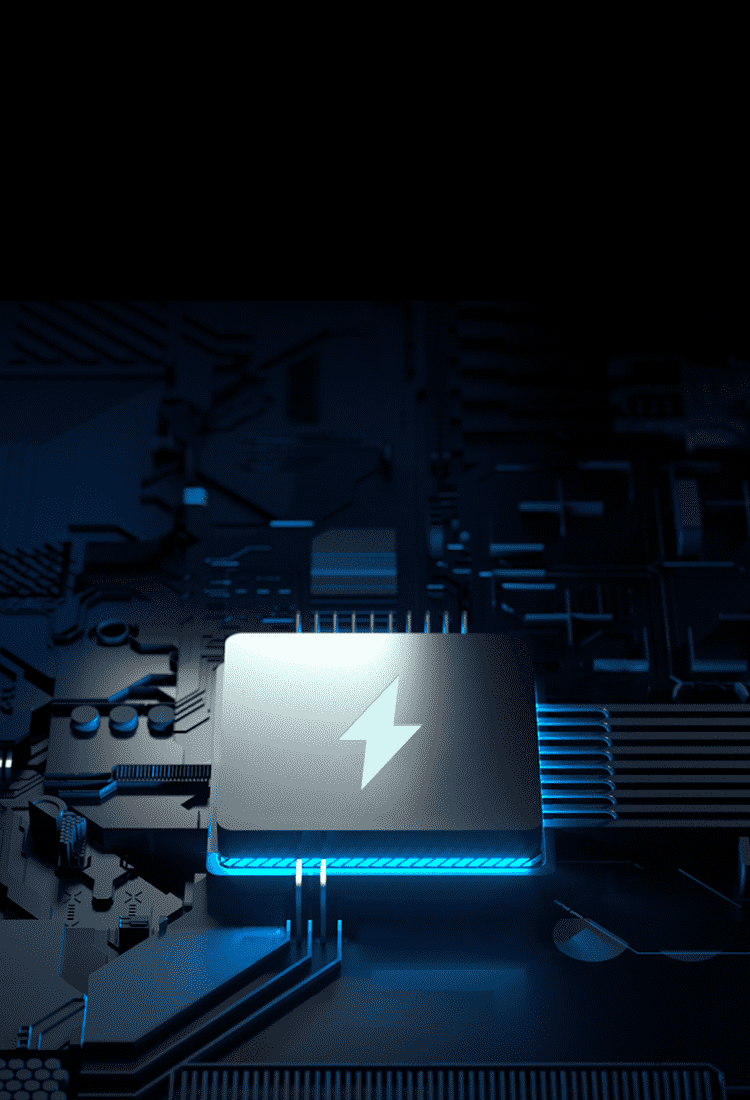 Cell Capacity 256Wh
Lifecycle 3000 cycles to 80%+ capacity
Operating Temperature 32°F-104°F / 0°C-40°C
Ambient Temperature 32°F-104°F / 0°C-40°C
Size 21.6×21.14×14.4cm / 8.5×8.32×5.67inches
Weight 4.34kg / 9.57lbs
Input:
DC Input 11-28V⎓5.5A (65W Max); USB-C Input 5V⎓3A / 9V⎓3A / 15V⎓3A / 20V⎓3A (60W Max)
Output:
Car Charger Output 12V⎓10A; AC Output 110V~ 1.82A, 50Hz/60Hz, 200W; USB-A Output 5V⎓3.6A (2.4A Max Per Port); USB-C Output 5V⎓3A / 9V⎓3A / 15V⎓3A / 20V⎓3A (60W Max)
Based on 0 reviews
Only logged in customers who have purchased this product may leave a review.