Super-D Tempered Glass for Apple iPhone
Super D Shining Edge Screen protector
The SUPER-D Shining edge screen protector is made of high quality high aluminum silicon glass, finishing process to form a smooth bright edge.
The big radiant edge perfectly matches the contours of your device. Not only for the best visual effect, but also better feeling.
Smooth Edge
Manually measure the curved edge, deep processing with professional carving equipment.
Looks natural from any angle, 2.5D edge would not hurt your fingers. And perfect attach onto your device with the best visual effect.
No white edges and bubbles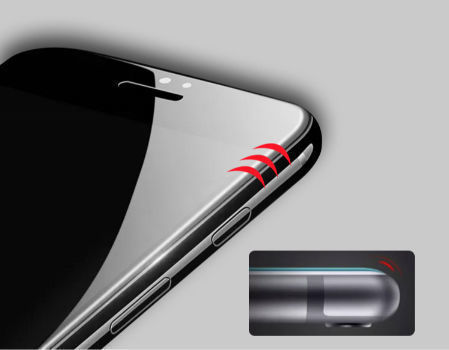 Anti-finger print
The screen protector can fit your phone well and make a big difference on protecting your phone from scratch, fingerprint, water, oil, dust, shock, slip and so on. When stained with water, soil, mud, oil or other attachments, it can be cleaned without effort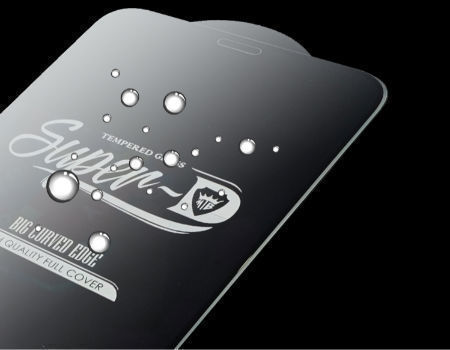 Shock proof
Through the industry high hardness 9H high quality tempered glass, three times stronger than ordinary PET film. So strong enough to prevent scratches, scratches and rupture.
When the phone by the impact and fall, the tempered glass screen protector will effectively protect the screen itself broken, to protect the original screen will not break the screen.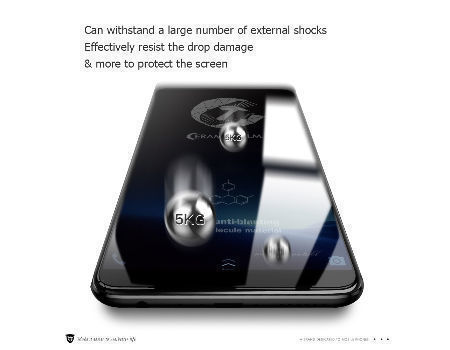 Purity Screen visual effects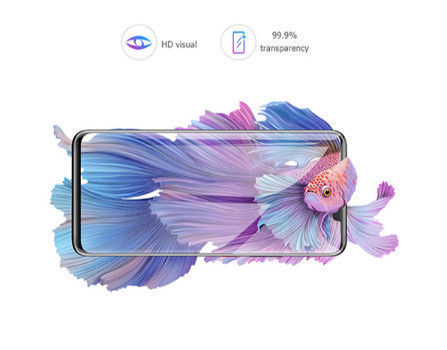 Featuring 0.3mm ultra-thin and 99.9% transparency, the tempered glass film will present the true to life color
Covered Our premium tempered glass screen protector with excellent high light transparency on the mobile, users can also enjoy good focusing accuracy and high-resolution pictures taking.
High quality AB glue
It has excellent adhesion. To paste the film, the only thing you need to do is clean up the screen thoroughly.
The glass will automatically stick to your phone screen as you gently lower into place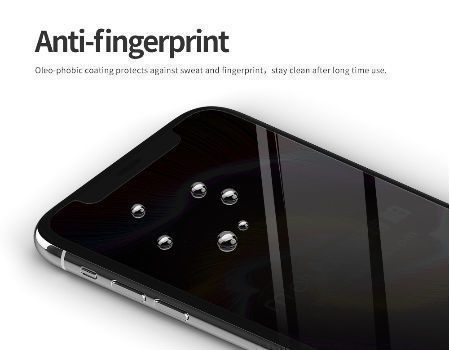 No broken edge
The reinforced edges protect the vulnerable corners and edges of your screen to prevent chips and stop cracks from starting and spreading
 A highly polished surface and tapered edges that help prevent chips and snags.