Bluetooth Speakers, Remax
Remax RB-M62 Portable Bluetooth Speaker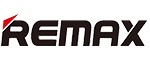 Availability:
24 in stock
---
 Function buttons are suspended on the surface of the speaker, which is convenient for users to operate and use.
 The shell is made of high-quality ABS plastic material processing, with high rigidity, effective anti-scratch. In order to increase the aesthetics of the product, the surface of the speaker is wrapped in fabric
 With a set of 3W x 2 dual speakers, combined with modern audio technology, good sound quality and fine sound range, providing a better music experience.
 IPX7 waterproof function, which helps to be extremely waterproof, and dustproof. So you don't have to worry about using them at the pool or beach.
 Built-in 1200mAh large battery, which can play music continuously for up to 2 hours.
 Has a compact design, measuring 122 x 70 x 70 mm, with a striking round shape.
 Weighs about 353 grams and comes with a lanyard, so it's easy to carry when you're on the go. You can hold it in your hand, put it in your backpack or carry it around with you, it's very convenient.
Mentioned discounted prices will be calculated on checkout

LKR 8,991

LKR 8,991

LKR 9,491

LKR 9,491


Rs.12,990

or 3 installments of
Rs.3,330.00
with

24 in stock
Delivery Information (Estimated Delivery Time)
Colombo 1-15 (1-3 Working Days)
Colombo Suburbs (1-3 Working Days)
Other Areas (2-5 Working Days)
Remax RB-M62 Portable Bluetooth Speaker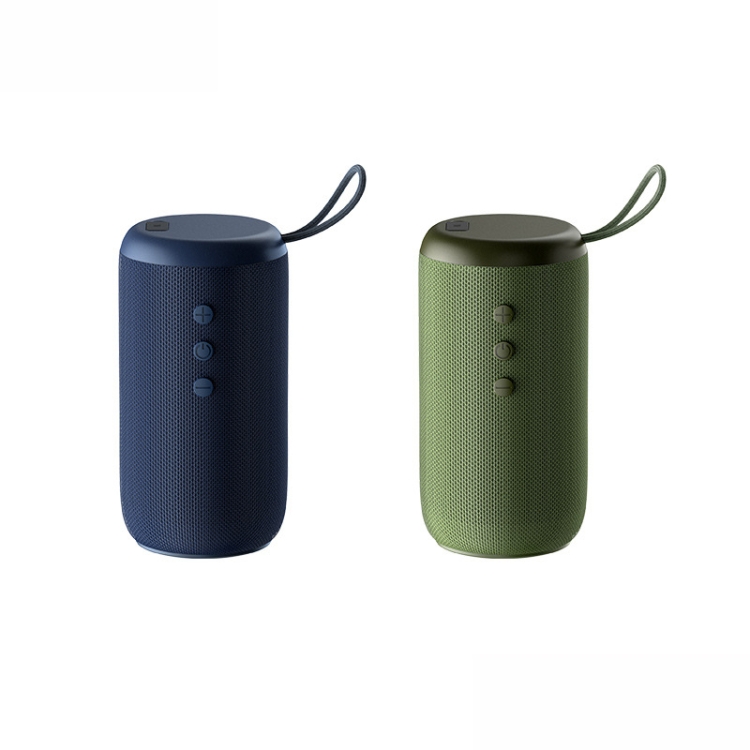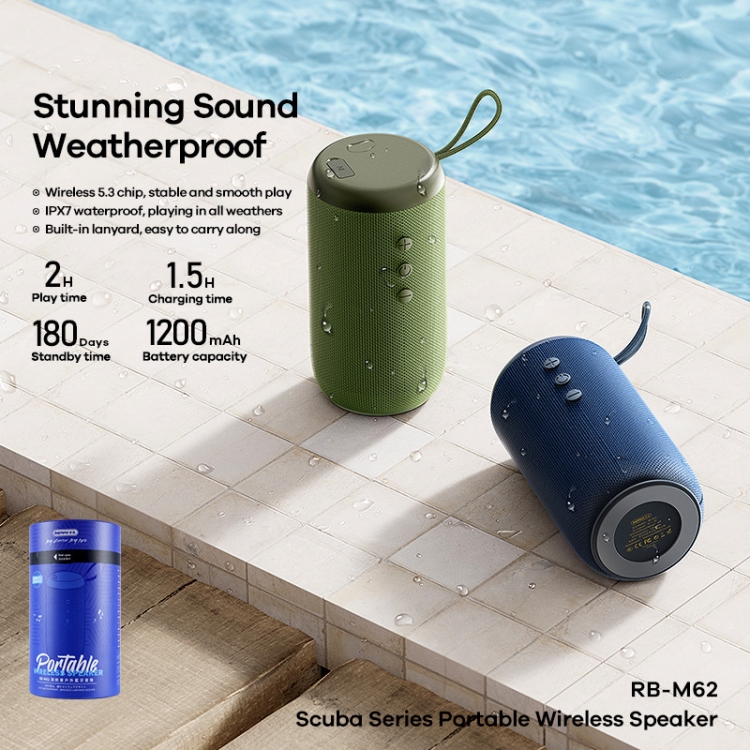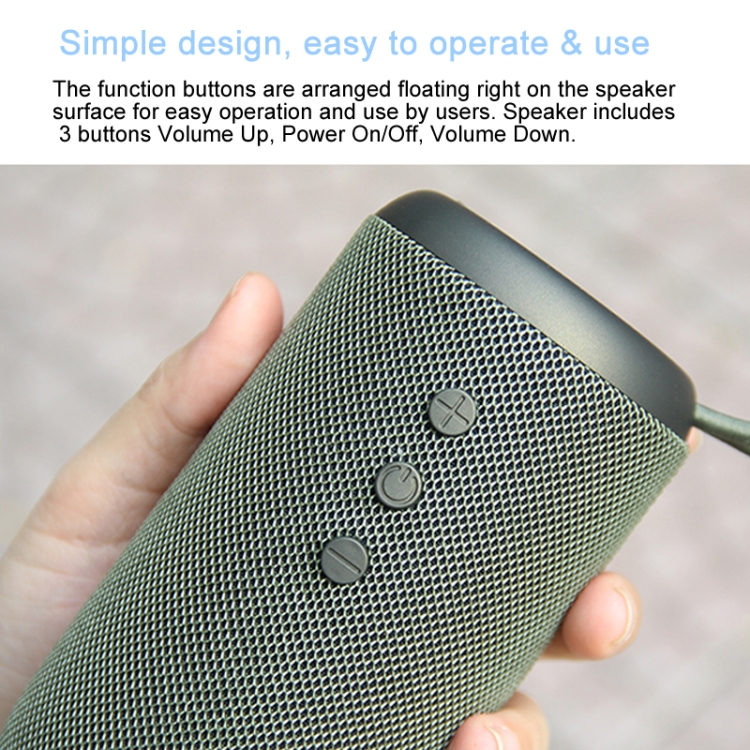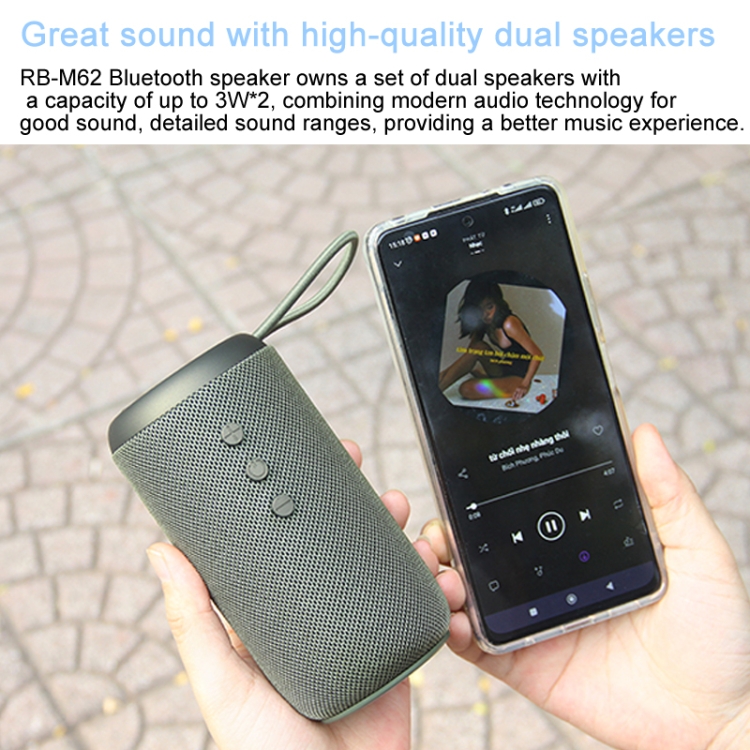 1. Material: ABS + cloth
2. Output power: 3W
3. Bluetooth version: V5.3
4. Bluetooth transmission distance: 10M
5. Battery specification: 1200mAh
6. Charging time: 1.5h
7. Interface: Type-C
8. Size: 122 x 70 x 70mm
9. Weight: about 353g
Based on 0 reviews
Only logged in customers who have purchased this product may leave a review.