Green Lion, Pay Week, Smart Watches
Green Lion GL-KD29 Kids Smart Watch Series 1
---
The Green Lion Kids Smart Watch Series 1 in Blue offers essential features for parents and kids.
With a remarkable 5-day battery life, it ensures long-lasting usage.
The watch includes an SOS alarm for emergencies, allowing children to seek help when needed.
It supports two-way calling, enabling easy communication between parents and kids.
The built-in camera lets kids capture memorable moments. Additionally, the watch can track the location of the child, providing peace of mind for parents.
Mentioned discounted prices will be calculated on checkout

LKR 8,499

LKR 8,499

LKR 8,971

LKR 8,971


රු9,443

or 3 installments of
රු3,147.67
with

Delivery Information (Estimated Delivery Time)
Instant: within 3-4 hours during 8:30am - 7.00pm on working days (Mon-Sat) for Colombo and suburbs only
Express: within 1-2 working days
Standard: within 4-6 working days
Green Lion GL-KD29 Kids Smart Watch Series 1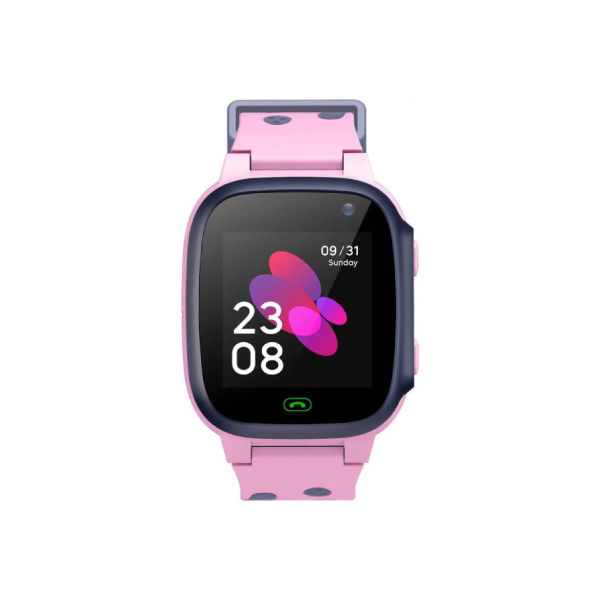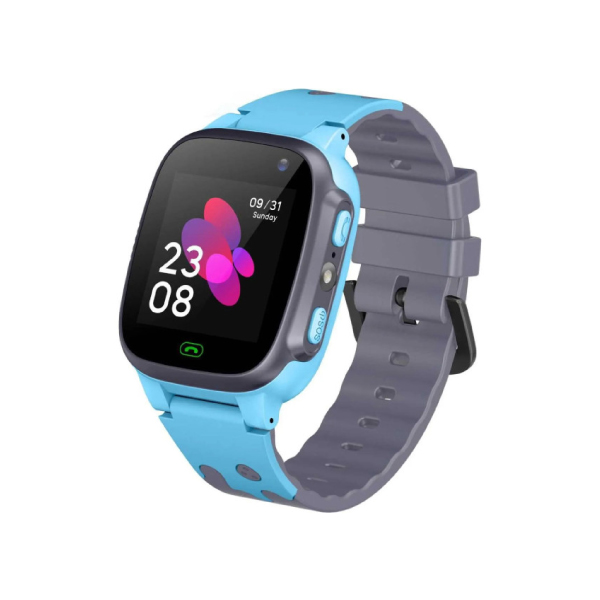 Battery Life: 5 Days
GPS Tracker: Yes
Two-way call: Yes
Watch Size: 1.44″ HD Display
Based on 0 reviews
Only logged in customers who have purchased this product may leave a review.