Baseus High Definition Series HDMI 2.0 Cable, 4K, 1.5M (WKGQ030201)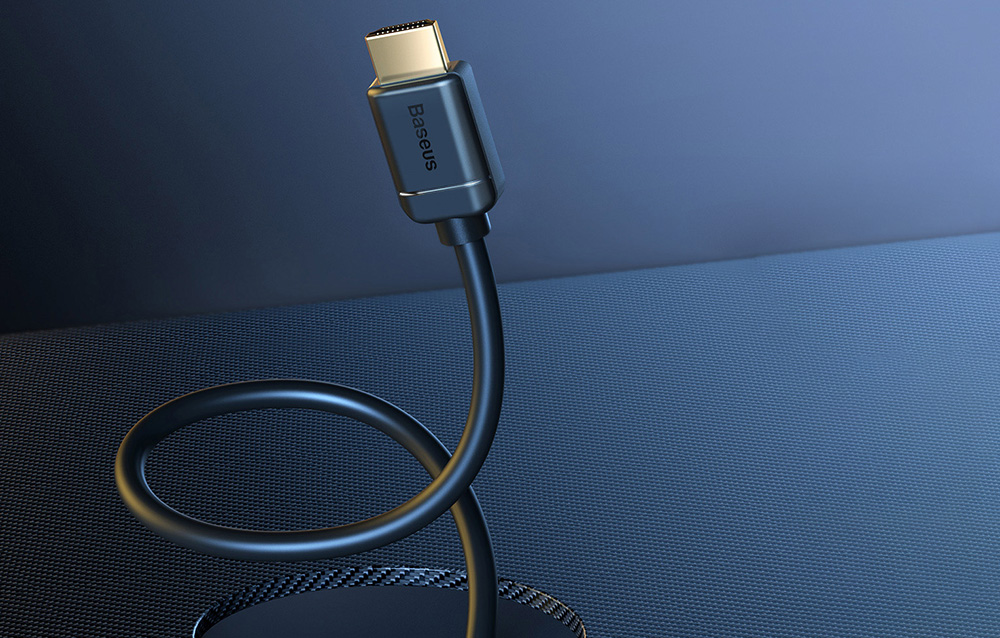 High image resolution
The highest quality images are now within reach. The Baseus High Definition Series cable guarantees a resolution of up to 4K at 60 Hz. It is compatible with HDMI 2.0 and you will seamlessly connect it to various devices such as a computer, PS 3 laptop, PS 4 or set-top box. The cable displays the image in 21:9 aspect ratio and offers two modes: Duplicate and Expand.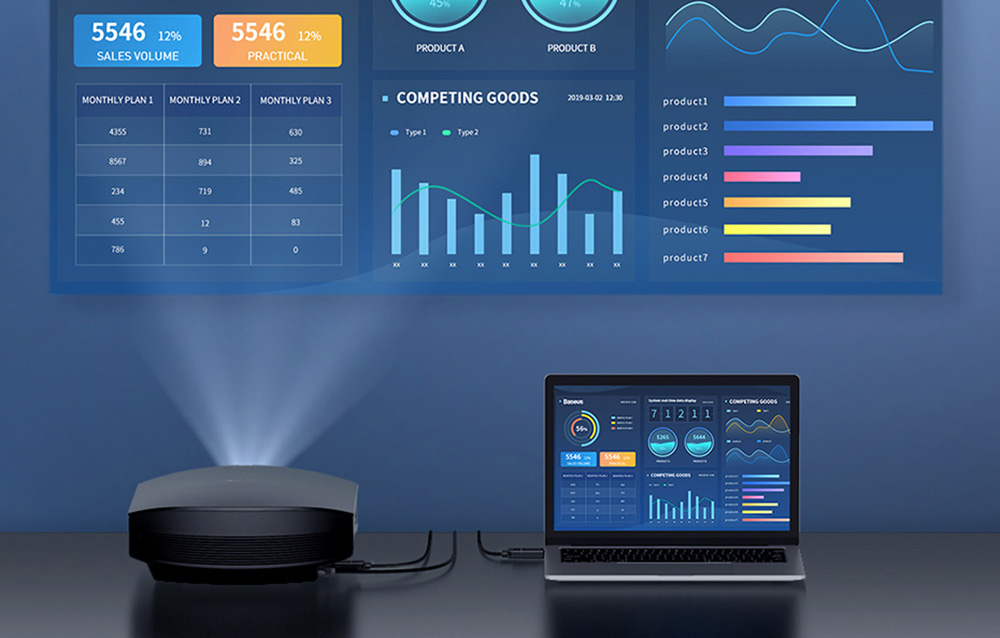 You will notice every detail
The product supports dynamic HDR, which means that it perfectly reproduces colors and provides an even richer detailed image. Using it, you can always enjoy excellent quality – look at your vacation photos, organize a movie night and work comfortably on the big screen. Baseus will provide you with images that will delight you with high resolution, many details and natural, vivid colors.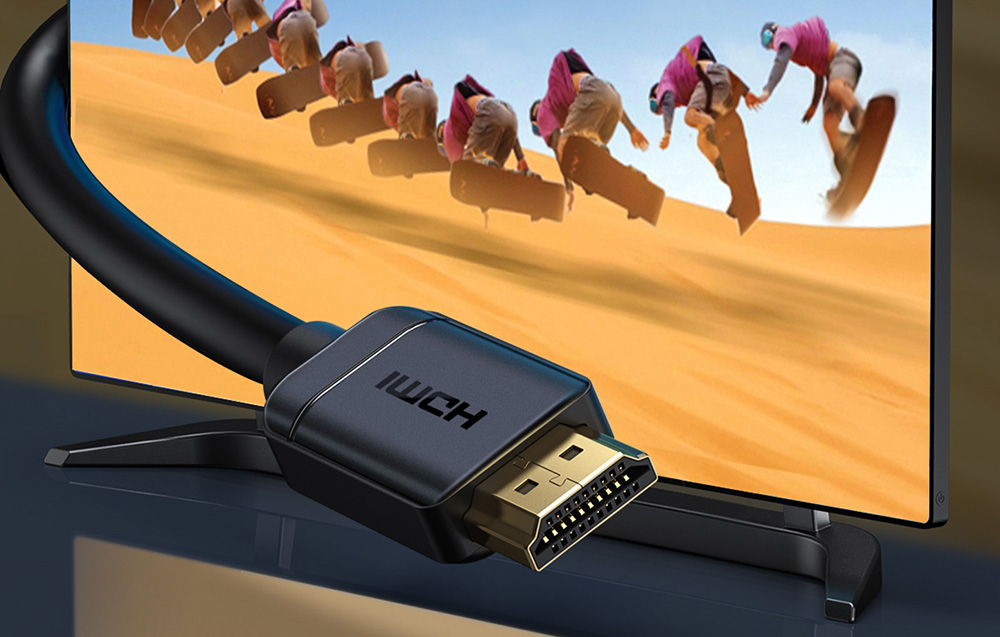 Create a movie theater in your own home
What else makes the Baseus HDMI cable so good for watching movies? It guarantees perfect synchronization of picture and sound. So you can become even more immersed in the world created by your favorite director. Organize a movie night marathon for you and your friends, or create a private home theater to comfortably watch new episodes of an addictive series.
It will serve for a long time
The adapter is durable and surprisingly resistant to wear and tear. The gold-plated connectors are hardly susceptible to abrasion or oxidation, so they will serve you for a long time. The durable PVC braid protects the tinned copper cable wire, making the adapter resistant to bending and accidental jerking. You will successfully use it on a daily basis, without worrying about damaging it too quickly.