Apple Watch Straps, Straps, Watch Strap
Alpine Strap Universal 20mm/22mm
Availability:
16 in stock
---
The wristband made of skin-friendly nylon material, braided Stretch Nylon bands,breathable, sweat-resistant and water-resistant.

The rugged alpine loop is made from two textile layers woven together into one continuous piece without stitching, light, durable.

Quick Release design makes it easily install and remove.

Just simply slide quick release knob with finger then you can complete the replacement.
Mentioned discounted prices will be calculated on checkout

LKR 2,241

LKR 2,241

LKR 2,366

LKR 2,366


රු3,990

or 3 installments of
රු830.00
with

16 in stock
Delivery Information (Estimated Delivery Time)
Instant: within 3-4 hours during 8:30am - 7.00pm on working days (Mon-Sat) for Colombo and suburbs only
Express: within 1-2 working days
Standard: within 4-6 working days
Alpine Strap Universal 20mm/22mm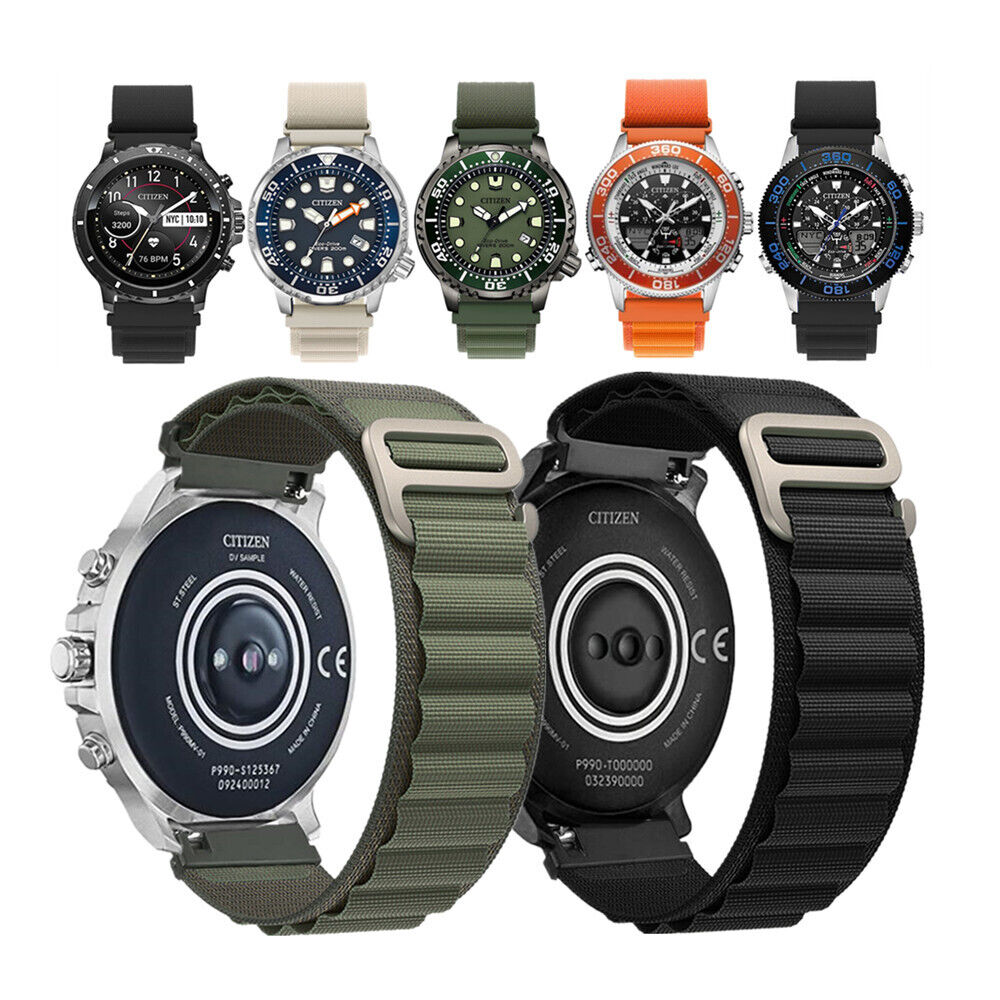 Based on 0 reviews
Only logged in customers who have purchased this product may leave a review.